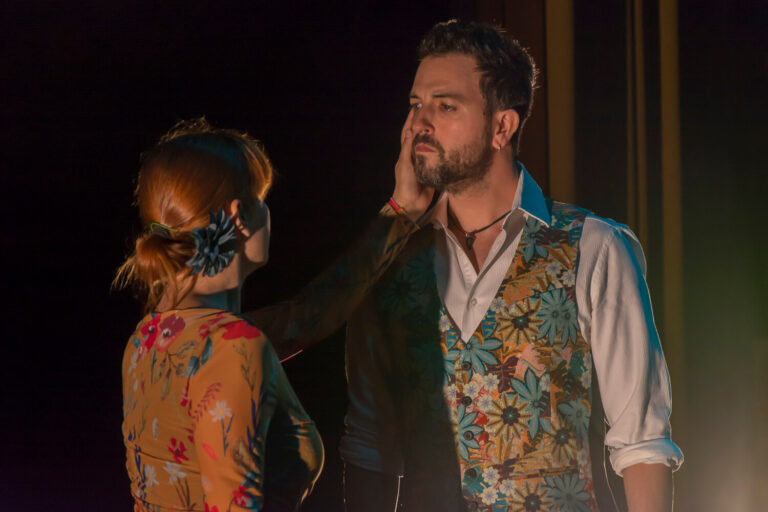 Another Rooster Would Sing
Another Cock would crow. Improvising Lorcais an improvisational play based on the literary production of Federico García Lorca.
Five improvisation artists will write stories that could have been classic dramas, poems, farces, popular songs, surrealist works, a journey through the styles that represent Federico.
The reeds of a river, five chairs of anea and a guitar help us to travel through the mind of the poet from Granada and his creative universe.
Otro Gallo Cantaría, is a show of fresh and original image, of suggestion, of musical verse, full of warmth and interior lights.
Based on the stories that are already written, we explore those that could have been, hand in hand with the public, who will participate in the creation of new Lorca's worlds.
FIVO (Festival de Improvisación Vila D'Onda) and Zaragoza Improvisa.